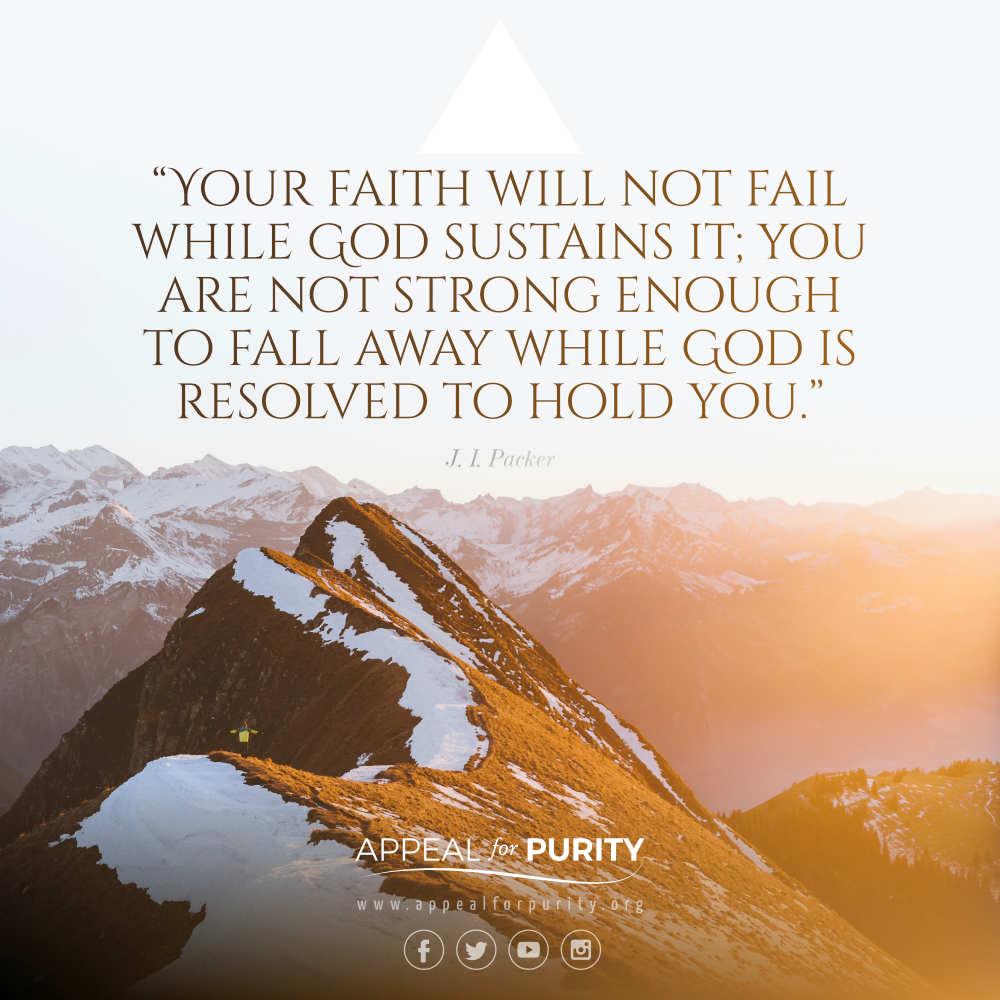 No power can destroy the faith we have in Christ.
Do you know why? It is Jesus who, in the first place, gave us this saving faith. He woke us up from our spiritual death and no power, listen to me, no power can put us back to death. We are eternally alive in Christ because He who began a good work in us is competent and faithful enough to bring it to completion (Philippians 1:6).
So rest in Christ! Boast in who Christ is!
And let's put self-confidence, which amounts to nothing here, out of our way. ///