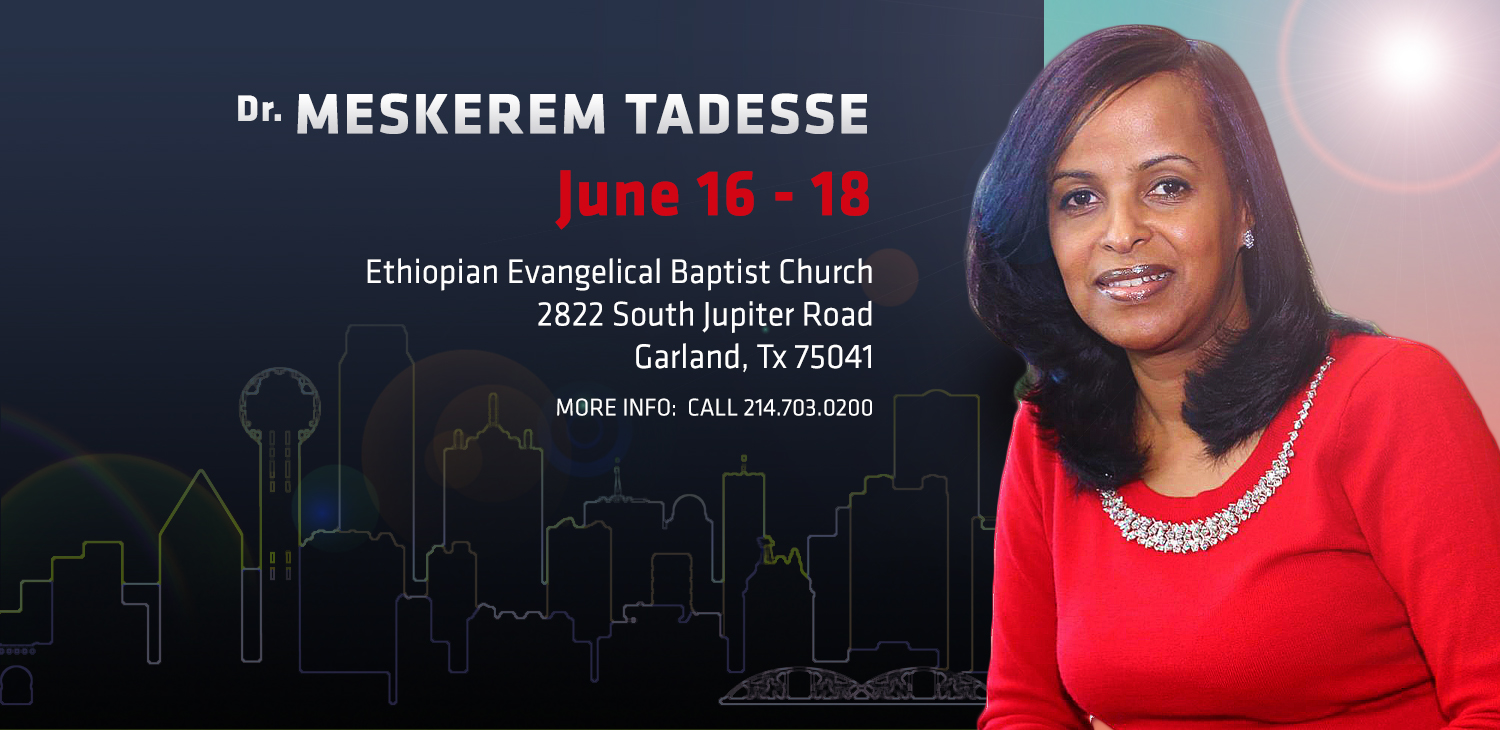 I'm very excited for this opportunity not only to share my life with others but to also meet many of the Appeal for Purity fans in Dallas, Texas.
Yes, I'm very excited to meet each one of you, Texans!
So, if you live in Dallas (Garland area), come to this wonderful program and worship God with us. If you don't live in Dallas but know someone who does, invite them on my behalf.
Remember, every teaching I am in the process of preparing for this event has nothing to do with religion but life as a whole. So, if you're a follower of any religion or denomination, you're welcome to take part in any of the programs. Believe me in this, you won't regret!
There are different programs to different group of people, such as to the general Amharic speaking assembly, married couples, English speaking young adults, Amharic speaking young adults and more.
For more info, call the number you see on the flyer. ///