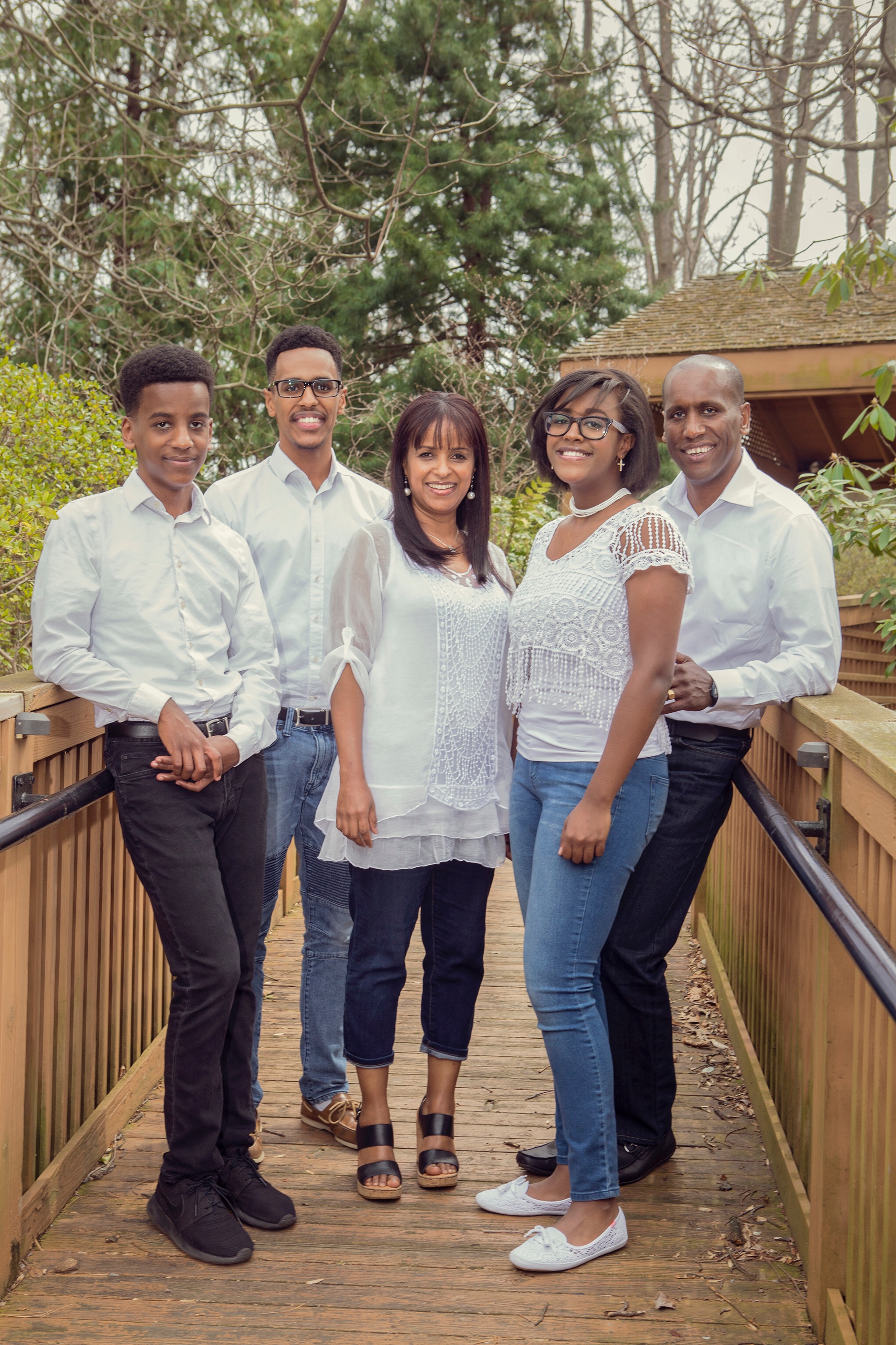 Hooray! It is the Eve of our celebration!
I'm seriously in love with this seven day celebration! I'm serious! I am going to suffer from withdrawal or something by Tuesday!
Yes, the official day of our 20th wedding anniversary is tomorrow, Monday, March 27 (We exchanged our vows on Thursday, March 27, 1997). Praise God!
God is good, my friends. He is good! His mercy is new every morning. You see, after I came to Christ, most Christians around me didn't think that I could last long as a Christian. Truth be told, neither did I! I didn't think that I could be a Christian for long.
So, the day I was baptized with the Holy Spirit, I went to the pastor who had laid his hand on me. I was in New Delhi, India, and one pastor came from America to the church I used to go to (Pastor David Daniel). I asked him, "Can you pray for me, so I can always be with Christ."
I will never forget his smile.
He said, "No my dearest, it is not you who is holding Christ; He is the One who is holding your hand, and He doesn't let go of the hand He holds. So, just rejoice knowing that He won't let you go!
Oh, yeah! Can you just imagine if I still lived with that fear! Praise God! I'm a Christian today because Jesus is holding my hand. Every good thing I have today is not from me but from Him. My hand didn't give me anything, but Christ's.
I'm sharing with you today a family picture my family and I took yesterday. Oh, how I love these people you see in the picture! Oh, oh, oh! I can't express my feeling. I love each one of them with all my heart!
They all were kind to me yesterday, as they always are, and wore flat shoes and bend down a bit instead of standing straight so I look taller. Oh, yes, I appreciate them a lot. I wore high heel shoes and looked a bit taller, but I'm not going to tell you how high my heel is. You go ahead and figure it out. I am 5'1 though just in case you need a clue.
For those who may not know the people in the picture, well, we are the Banko family. My honey bunny, my kind husband, Berhanemeskel, our older, godly, handsome son, Abel, our only pretty and lovely, wise daughter, Lydia, and our kindhearted, handsome son, Biruk; and poor me, Missy, in the middle. With that, here is my message for today:
When you look at our picture, did you say, "This perfect, free of suffering and carefree family?"
I hope you didn't say that. This family you're looking at was hit with all sorts of storms and is constantly being tested by various kinds of suffering. Yes, the devil hates our guts and does everything he can to destroy this family. We have definitely had our share of sufferings, which came to us in different forms and shapes. And truth be told, we're not looking forward to face another one, but we know that we live in this broken world and in this sin-stricken body. So, suffering is just a part of this life (John 16:33). What we strive to do is this: we hold on to God's promises because that is all we have in this life, and that is why we are still together, smiling and enjoying each other's presence, not because our lives are perfect, but because God's word is flawless – His promises never fail!
I'm not saying this to sound like a strong Christian or to impress you. Oh, no! What would I get from doing that? Absolutely nothing!
I'm genuinely and sincerely telling you what is true of this family. Jesus Christ is the "jewelry" and the "wedding ornaments" of this family (Jeremiah 2:32). We have absolutely nothing but Christ. Without Him, we are as hopeless as we can ever be.
So, what else can I advise you but to cling to Him, to Jesus Christ, who is the Spring of Life? Yes, make Him the Lord and King of your life! Carrying a religion name or a church and denomination name won't do us any good, rather carrying Christ in our hearts, wearing Him as clothes and introducing Him to others! He is the Author and Source of Life. He is the only Giver of peace and joy.
Who can we compare Him to? Does He have any match? He is only One, there is no other!
""To whom will you compare me?
Or who is my equal?" says the Holy One.
Lift up your eyes and look to the heavens:
He who brings out the starry host one by one
and calls forth each of them by name.
Because of His great power and mighty strength,
not one of them is missing." (Isaiah 40:25-26)
""With whom will you compare me or count me equal?
To whom will you liken me that we may be compared?" (Isaiah 46:5)
This life is full of sufferings and pains, but what a joy it is to walk through the valley of the shadow of death with Jesus Christ! Yes, there is an eternal joy in His presence!
"You make known to me the path of life;
You will fill me with joy in Your presence,
with eternal pleasures at Your right hand." (Psalm 16:11) ///