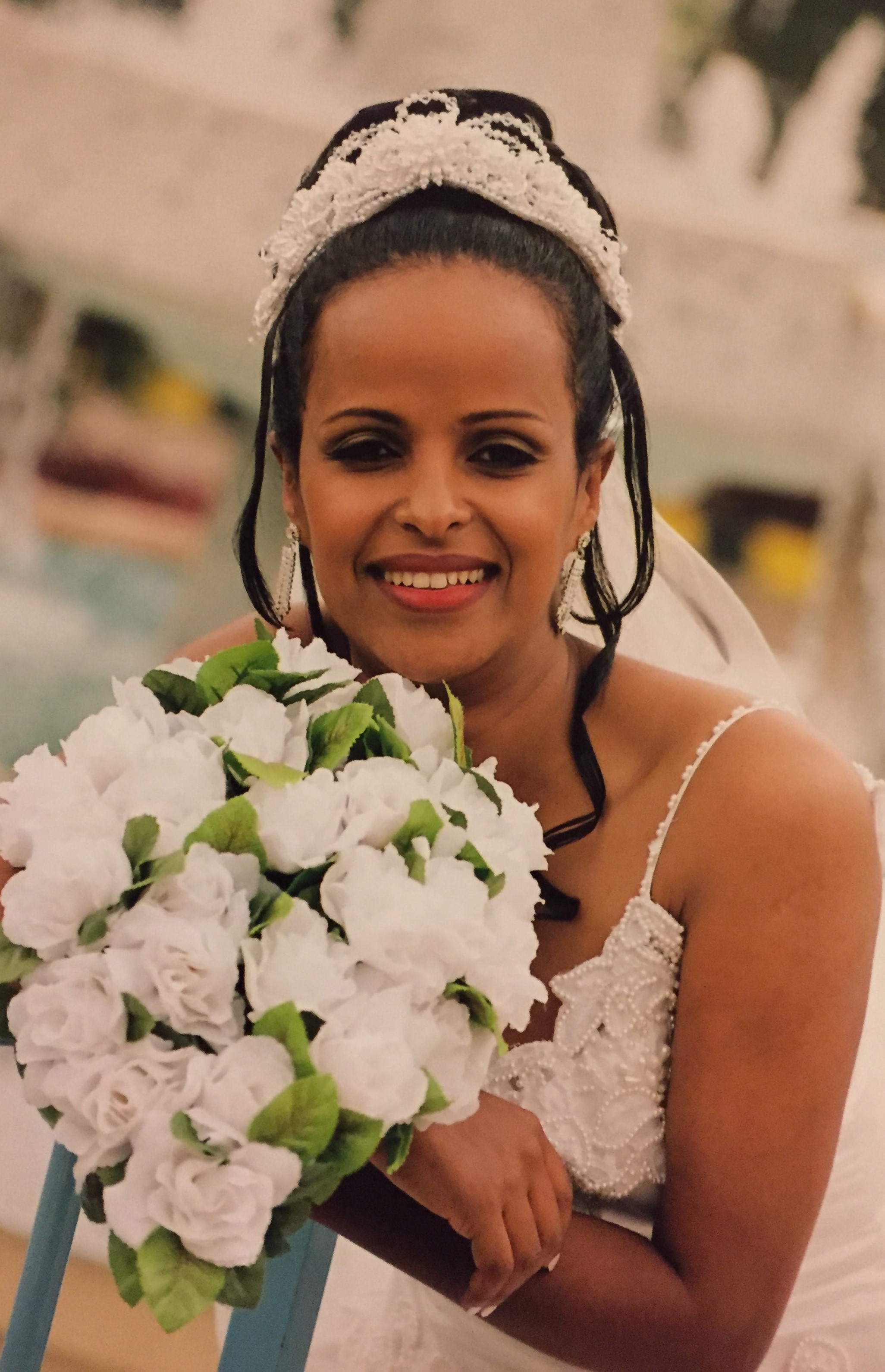 As some of you may already know, my 20-year wedding anniversary is this coming Monday, March 27.
I know! 20 years! I feel like I came to this world as a married woman! Seriously, that is how it feels like for me.
May the name of God be praised forever! Jesus forgave me of all my sins and accepted me as His daughter as if I haven't done anything and changed my name!
My Savior and My God, may You forever be glorified!
So, I want to celebrate my anniversary, on social media, in a special way and this is what I'm planning to do:
From today until Monday, March 27, I will post something about marriage, probably sharing with you my immature way of doing marriage. Oh, yeah! I did lots of mistakes and by God's grace and mercy, I learned from each one of those mistakes; and truth be told, I'm still learning from some of them.
And I am also planning to share with you some of my favorite earlier pictures. Don't you love pictures? I do!
Do you know my number one reason why I love pictures?
Pictures don't get old! No wrinkle, no nothing!
I hope you will like the picture I'm sharing with you today. I was making jokes, and being silly while the cameraman took this shot. I love it!
And my message for today is: As a married person, strive to let go of your wish and dream to change your spouse! Oh, yes! Just let that, "I will change him/her," dream go because it will never come true.
How to let that dream go?
Say this to yourself many times until you get it: "I'm not in this marriage to change my spouse; but myself."
Believe me in this: As a newly bride, I thought I was a God-sent angel to make my husband a better person. I thought I was flawless and my husband was the one who needed some fixing. So, day and night, I was working very hard looking at his side of the street and pointing out all the things which needed a fix, neglecting mine. Then God made it clear for me that I couldn't continue doing that unless I wanted to destroy my beautiful marriage.
May Jesus Christ be praised forever! God helped me to make it right. But, I still get tempted to look at my husband's side of the street. I know that is just annoying. But Holy Spirit, who doesn't get tired of helping me in my weaknesses, reminds me to quickly run back to my own side of the street and get busy there.
May He alone get the praise and honor in my life and marriage! ///