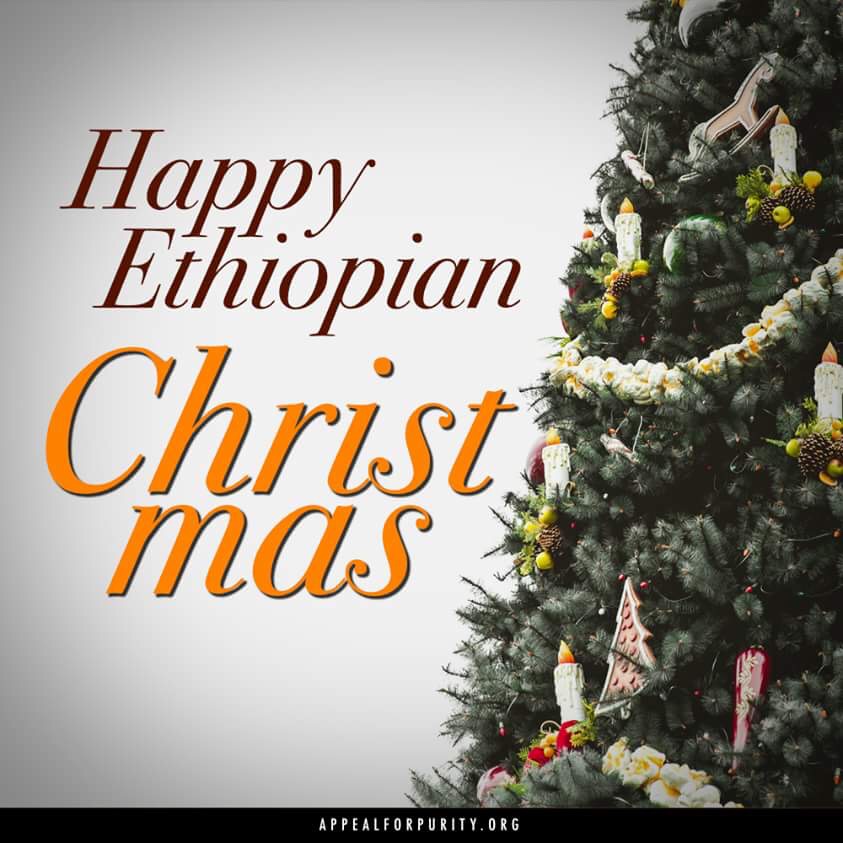 Happy Christmas to all who celebrate Christmas today!
You know what, it looks so Christmas here in Maryland because it is snowing. Beautiful!
Whether we call this day Ethiopian Christmas or Easter, we who follow Christ Jesus have a reason to enjoy this day and celebrate it because Jesus Christ is born and died for our sin. Not only He died for us but He's risen from the dead and sat down at the right hand of God (Mark 16:19). To do what? 
Wow! To intercede for us who believe in Him (Romans 8:34).
Don't we have a reason to rejoice today then! Not only today but every day! Yes, we do! 
So, happy Christmas to all of us who are celebrating Christmas today and happy Saturday for everyone. 
Jesus has given us this day for one reason and for one reason alone: For us to know Him, to praise and honor Him. What a privilege! What an honor! ///