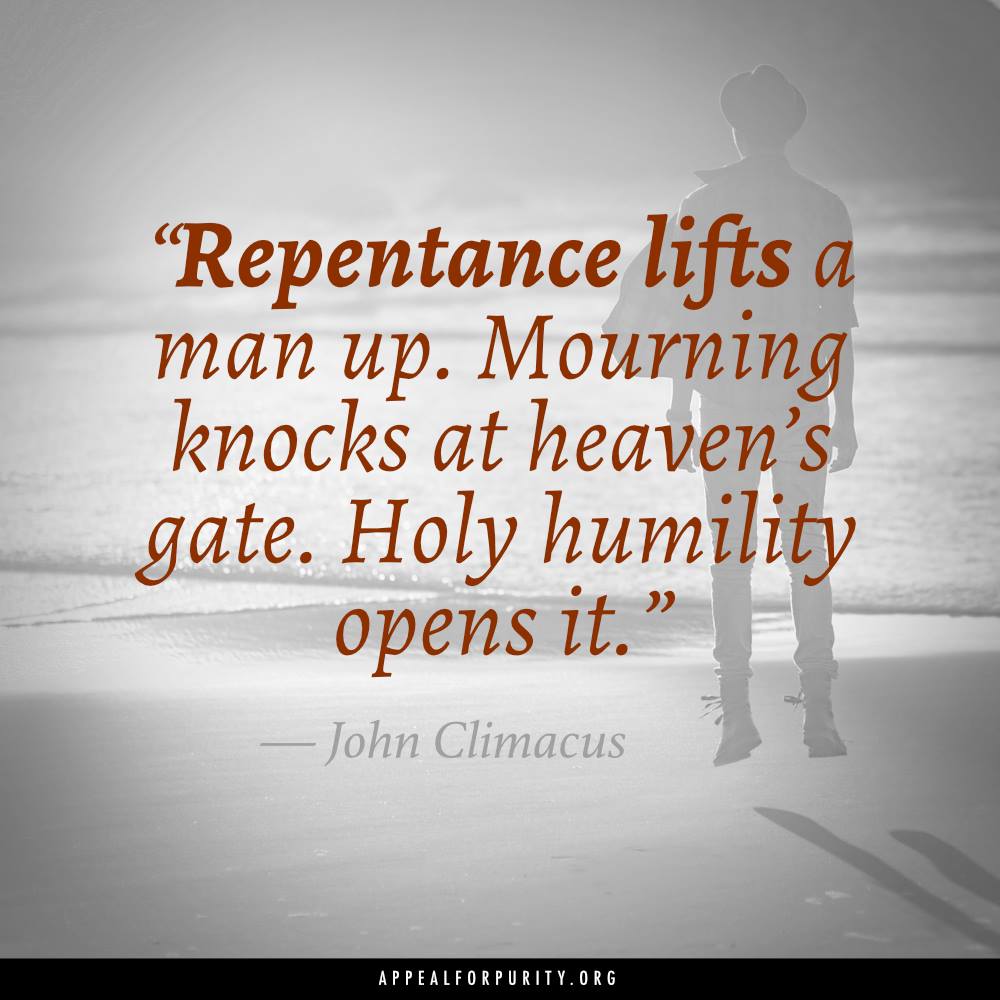 When our repentance doesn't include mourning and holy humility, but only words, it is called a ritual.
"God, forgiving me of my sin and thank you for giving me food and shelter, I love and I'm sure you love me, I pray this in the name of Jesus, Amen."
This is not repentance. This is a ritual.
True repentance include mourning and holy humility; without them, we keep on going back to the same sin again and again and again until sinful lifestyle marks our lives. ///