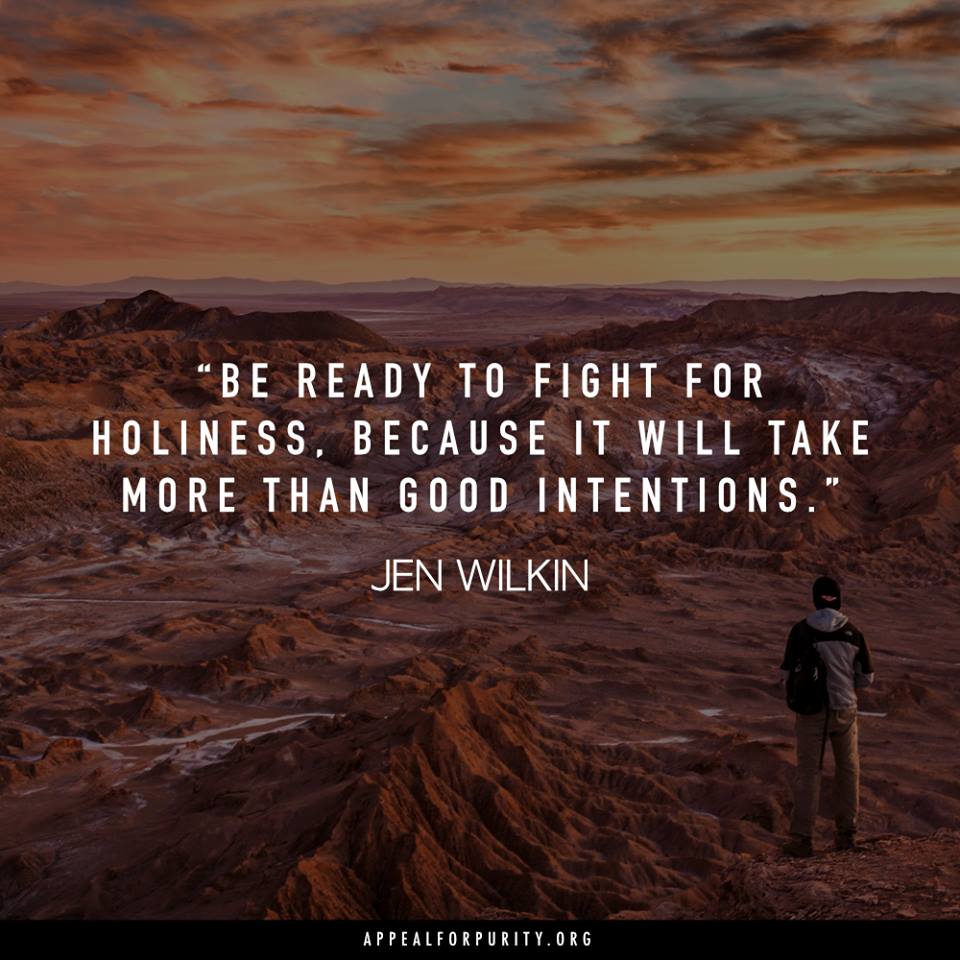 "The first thing I require of a person I'm planning to date and marry is for him to be a believer in Christ.
"I want to save myself for marriage."
"When I get married, I want to be a kind of spouse God calls me to be."
"I want to be absolutely free of any sexual impurity before I stand on the altar to give my vows."
"My dating life will be in a way that honors God, no question about that."
"All kissing, touching and petting are part of sex; and I want to reserve them all for my marriage, to enjoy each one of them with my future spouse."
What are all these statements?
They are called "good intentions" of almost every single Christian. But the question is, do all Christians live these good intentions in a real life?
No.
Where is the disconnect then between these good intentions and the real life?
When good intentions are not paired up with biblical knowledge and a willing heart and mind of a person to fight to get them, they become as good as good dreams; they ain't doing anybody any good. ///