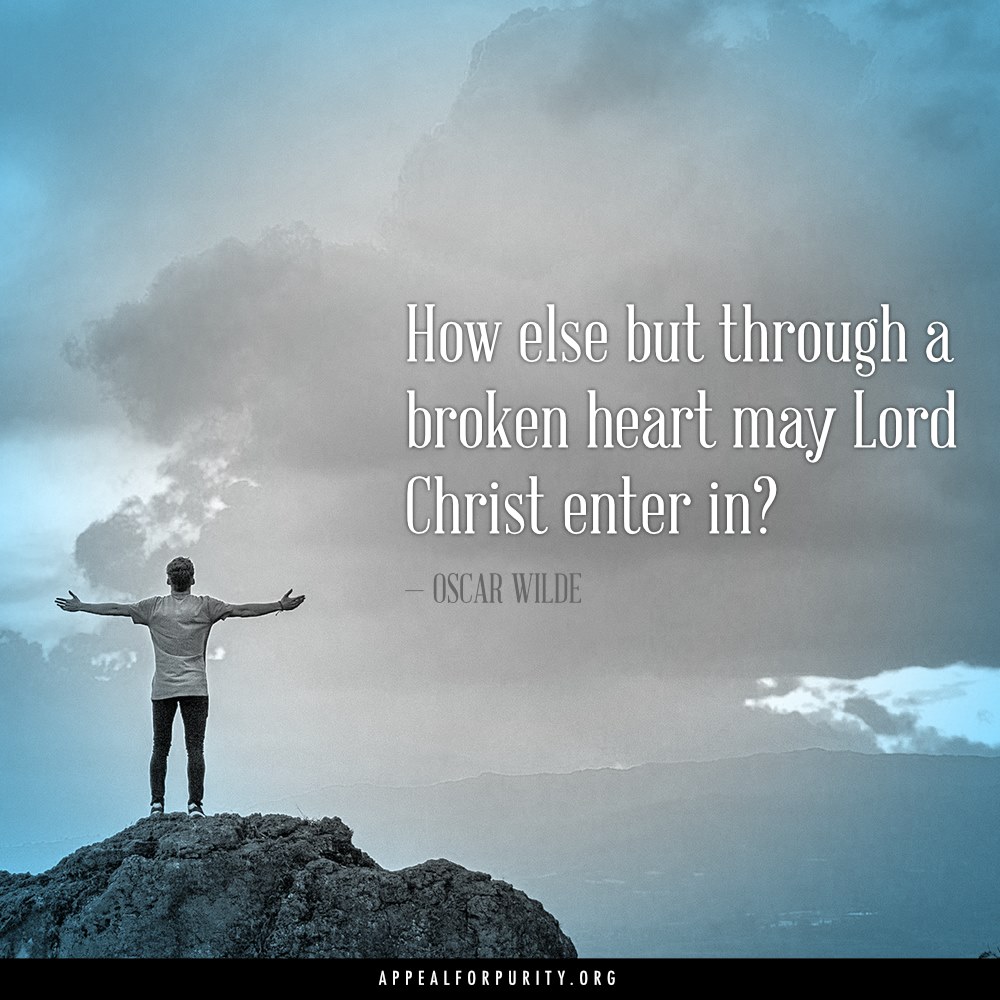 When I was a little girl, I remember vividly crying so hard to get God's attention.
But the truth of the matter is God gives attention to His word and to those who seeks Him according to His Word. And His word says:
"My sacrifice, O God, is a broken spirit;
a broken and contrite heart
you, God, will not despise." Psalm 51:17
You may ask, "How can I get this kind of a broken and contrite heart?"
By immersing ourselves into His word! Then, only then, we see how hopelessly we are unable to save ourselves from sin and the evil of this world and are in need of a Savior. When we realize our total depravity, the wall around our hearts that kept Christ out of our lives will crumble down and Jesus enters our hearts.
When Jesus enters "the boat of our lives," the storm will cease because Jesus, the Lord of peace, begins to be the Lord and King of our lives. ///